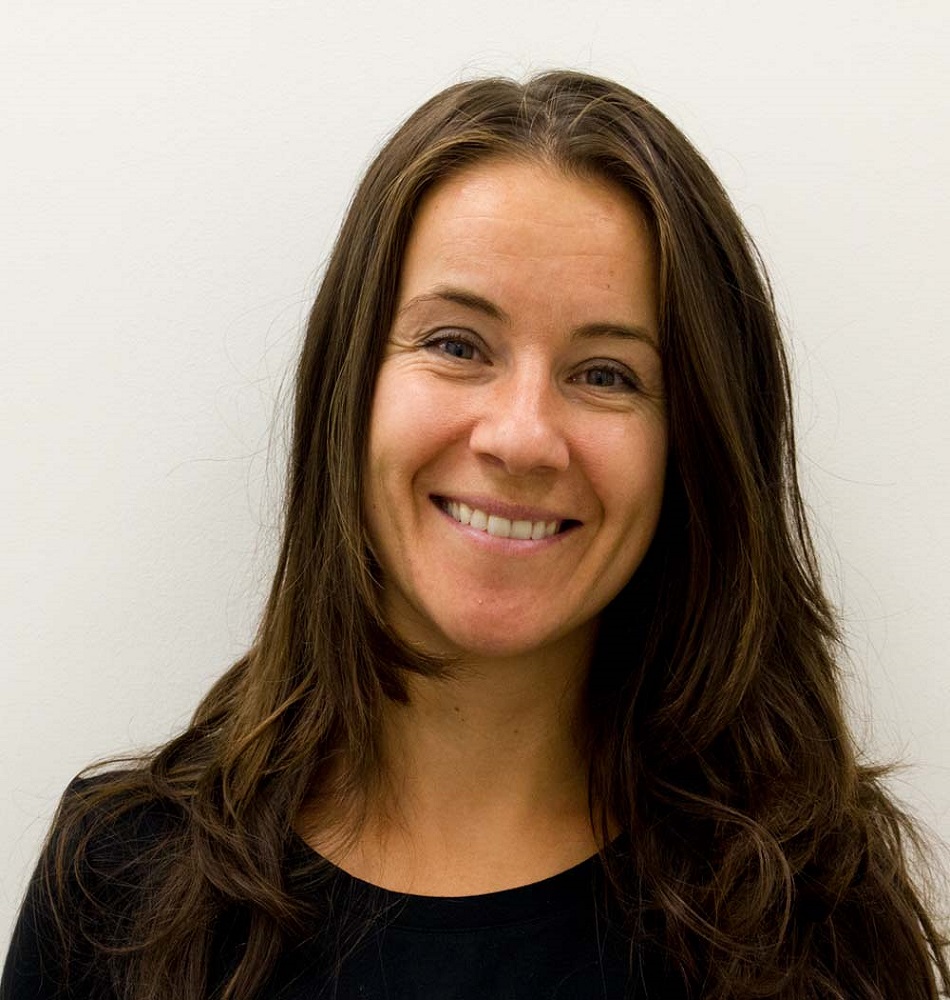 PT, B.Sc(PT)
Clinical Director | Registered Physiotherapist | Manual Orthopaedic Therapist
Beata believes that every patient recovers differently from injuries and that treatment should be individualized to ensure the best results possible. Well-versed in a broad range of therapeutic techniques and dedicated to orthopaedic manual therapy, Beata is continuously updating her hands-on techniques through various courses. Beata has been registered with the College of Physiotherapists of Ontario since 2007, and is experienced in treating various orthopaedic and sport injury conditions. She has completed Manual level 3, Lynn Watson shoulder therapy levels 1-3, Mulligan 1-2, Acupuncture, Myofascial Release, as well as many courses with APTEI (Advanced Physical Therapy Educational Institute). She also has certification with CanFitPro fitness organization to teach group fitness classes including Pilates, Yoga, muscle conditioning and athletic conditioning. After work, she enjoys spending quality time with her two young children. Beata's hobbies include running (half marathons), skiing, camping and shopping.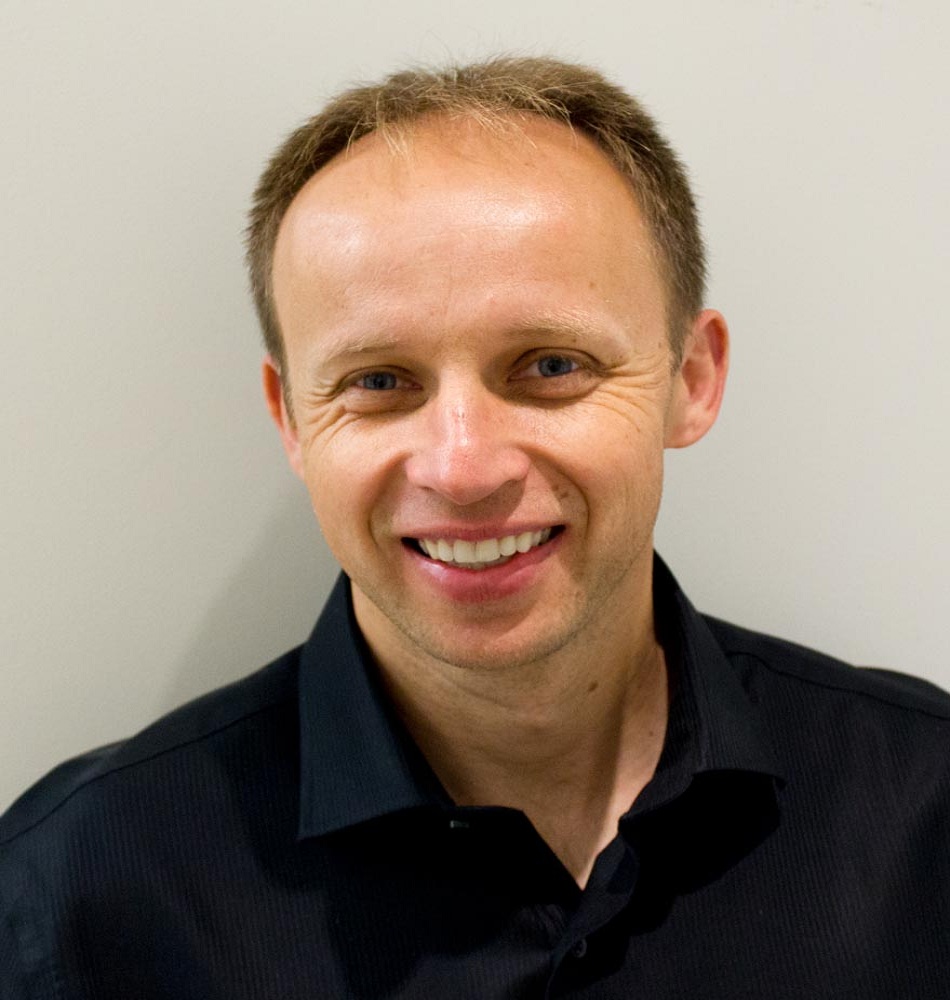 PT, B.Sc(PT)
Registered Physiotherapist
Rafal's advanced knowledge in manual therapy and exercise prescription, combined with his broad experience and passion towards providing quality patient care, makes him a highly qualified clinician. Since graduating from Queen's University in 2000 with a degree of Bachelor of Science in Physical Therapy, he has gained extensive experience in both clinic and retirement home settings. He continues to enhance his clinical skills through continuing medical education in areas of orthopaedics and sports injury. He enjoys spending time outdoors skiing, catamaran sailing, and going for family walks with his wife and two dogs. His ultimate goal is to promote physical fitness, independence and well being when treating his clients.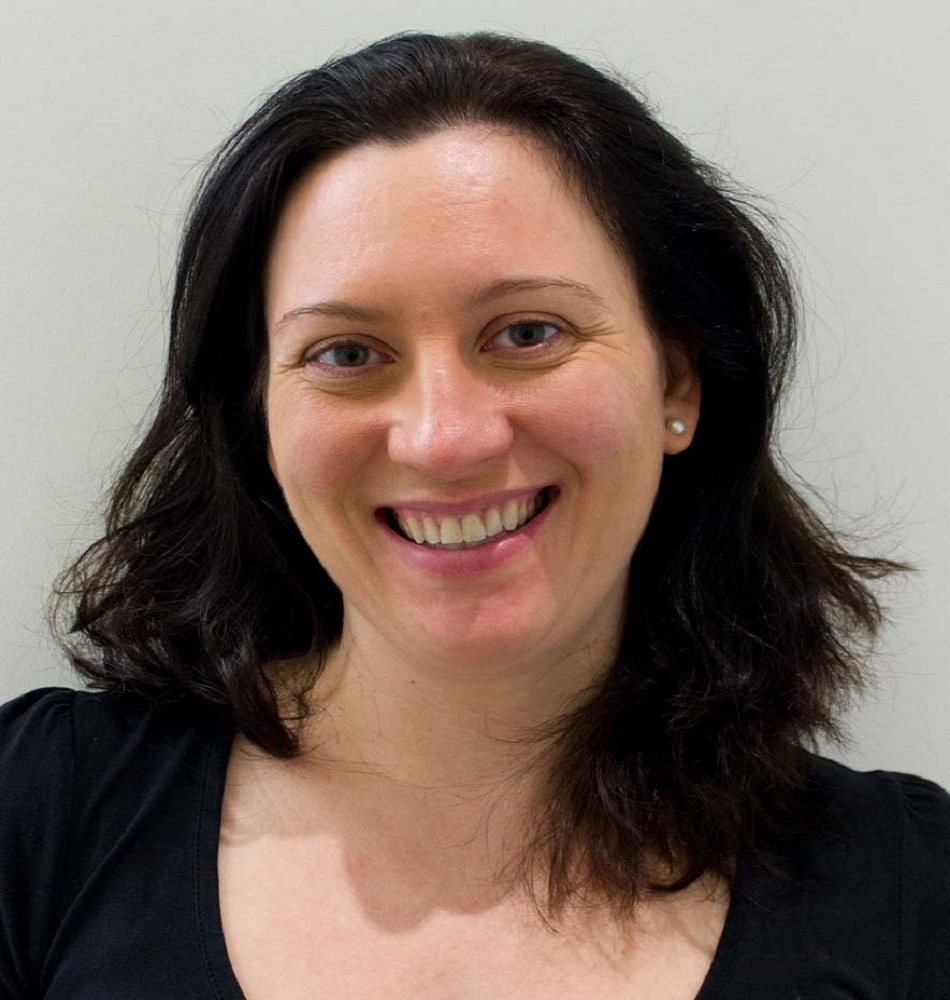 RMT
Registered Massage Therapist
Mariola Kryzaniak's massage therapy treatment is specific to each of her clients' goals and she tailors her techniques and pressure to each individual's needs. She is proficient in a variety of Swedish massage techniques which include deep tissue, lymphatic drainage, prenatal & pregnancy massage as well as myofascial release and acupressure treatments. Mariola believes that in order to create long lasting changes, the imbalances in our bodies must be addressed and corrected to bring one back to optimum performance and health. For this reason she enjoys working alongside other healthcare professionals such as physical therapists, chiropractors and naturopathic doctors. Mariola joined the team at Physiotherapy Advanced Rehab in November 2013. She continues to update her education and recently completed a full body workshop on myofascial release and acupressure. She is interested in pursuing advanced training in baby massage, craniosacral therapy and lymphatic drainage. She enjoys being active in the community and has volunteered at various events as a massage therapist for women's hockey tournaments, volleyball competitions, and relay for life to end cancer.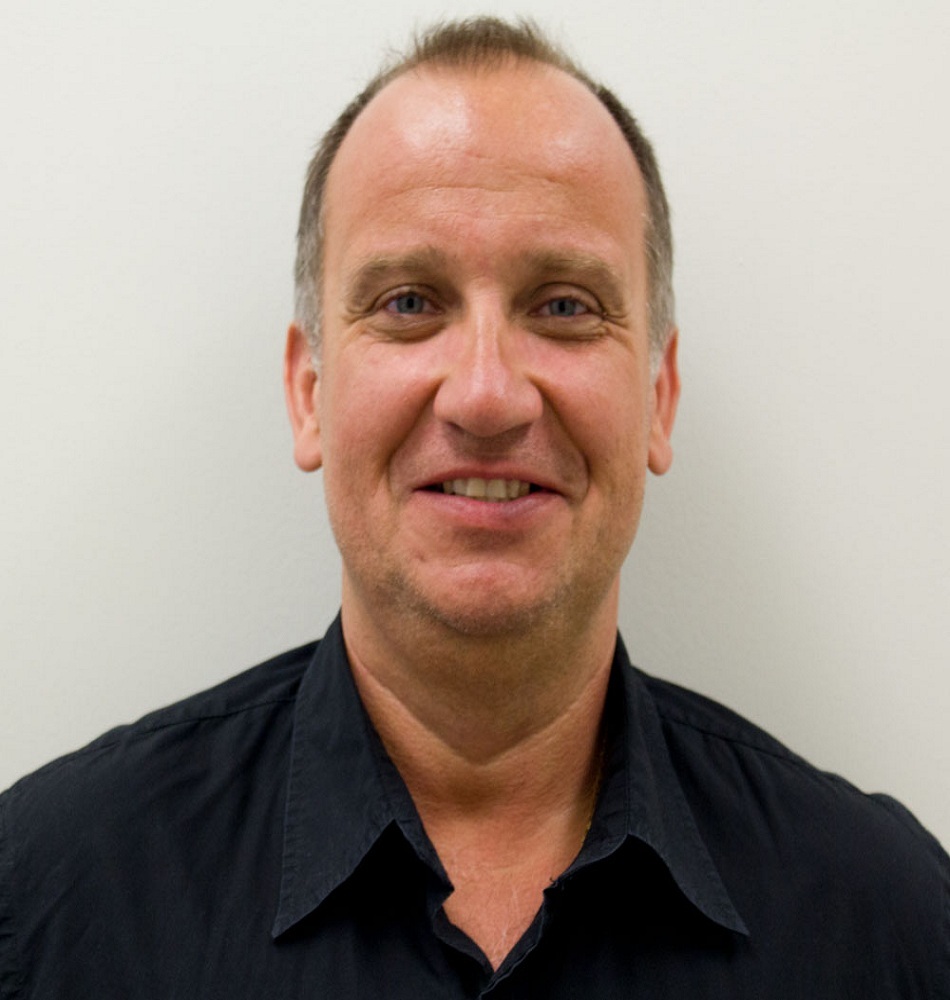 RMT
Registered Massage Therapist
Krzysztof is a registered massage therapist with almost 15 years experience in both private and public settings including Baycrest Hospital where he worked with individuals post-stroke. Krzysztof graduated from Kikkawa College in 1999, and has been committed to continual education. He has a diploma in Reflexology as well as certifications in Soft Tissue Release, Schweitzer's Deep Tissue Massage, and Manual Lymphatic Drainage. Krzysztof has also taken a course in Orthopaedic Massage for Complicated Shoulder Conditions and Double Crush Phenomenon/Pelvic Stabilization. He is an active member of his community working as a Registered Massage Therapist for the Canadian, Australian and New Zealand National Lacrosse teams during the World Championship of Lacrosse. Prior to massage therapy, Krzysztof completed a degree in physical education. Krzysztof has a passion for sports including: kayaking, canoeing, skiing and swimming.
RMT
Registered Massage Therapist
Carvet is experienced in Swedish massage techniques, myofascial release, trigger point therapy, and proprioceptive neuromuscular facilitation (PNF) stretching. She emphasizes core strength and a whole body wellness approach to compliment her practice. She is a certified Pilates instructor and a graduate of ICT Kikkawa College, Class of 2001. Carvet enjoys helping patients with a variety of ailments and is especially effective in delivering prenatal massages. She currently taking courses to get her Manual Lymph Drainage Certification.