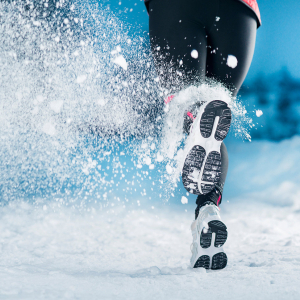 "Is your life compromised by injury or chronic pain? We can help you!"
Physiotherapy Advanced Rehab is an orthopaedic and sports injury clinic specializing in manual therapy (hands on approach), personalized exercise programs, massage therapy, pain control modalities and preventative education. We feel the environment in which an individual is trying to recover is important.
The relaxed atmosphere of our clinic provides an ideal environment in which to help you recover from injury. Our goal is to help you achieve your optimal wellness and prevent injury reoccurrence. Our clinical team consists of registered physiotherapists, chiropractors, massage therapists, osteopaths, psychologists, registered kinesiologists and physiotherapy assistants. All our therapists hold high academic qualifications and continuously upgrade their clinical skills.
Physiotherapy Advanced Rehab treats people of all ages. We realize that each individual has different needs and we will work with each client to determine their specific treatment goals. We will explain the nature of your injuries, the treatment approach, the prognosis and how to prevent reoccurrence.
Our therapists also communicate with clients' doctors to ensure the best overall care is provided. We will provide you with a personalized, evidence-based treatment program that will exceed your expectations.