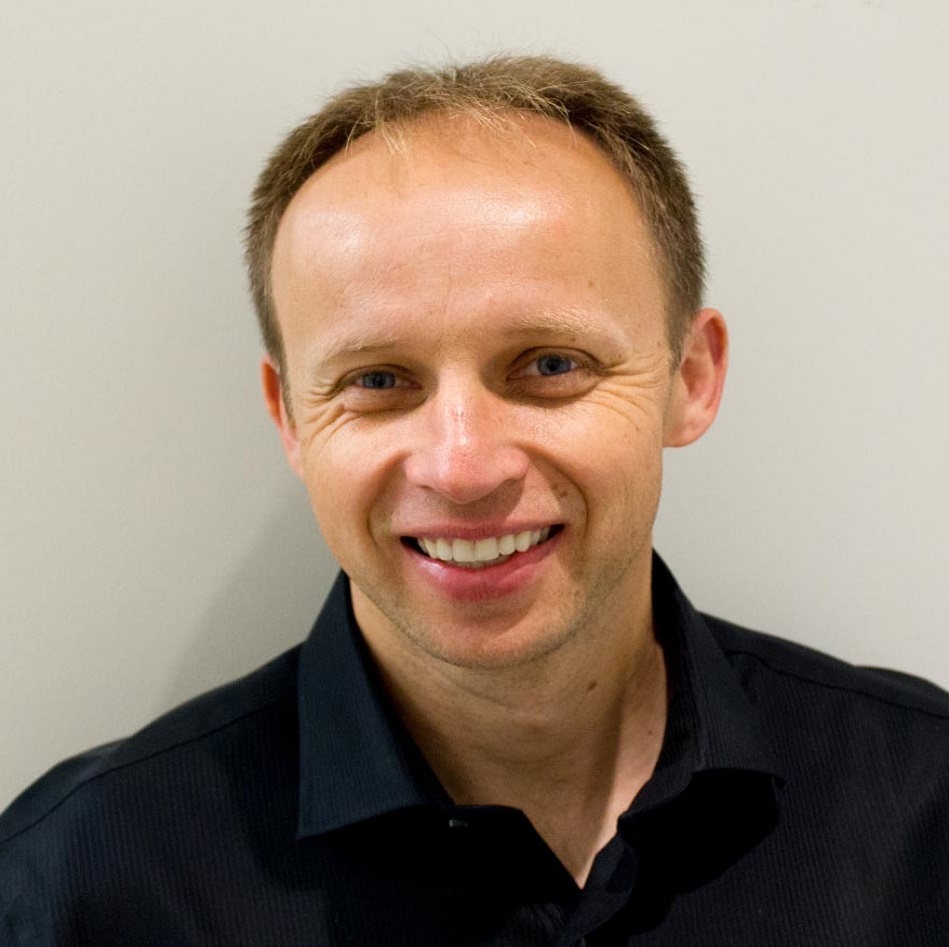 PT, B.Sc(PT)
Registered Physiotherapist
Rafal's advanced knowledge in manual therapy and exercise prescription, combined with his broad experience and passion towards providing quality patient care, makes him a highly qualified clinician. Since graduating from Queen's University in 2000 with a degree of Bachelor of Science in Physical Therapy, he has gained extensive experience in both clinic and retirement home settings. He continues to enhance his clinical skills through continuing medical education in areas of orthopaedics and sports injury. Rafal has gained extensive knowledge in accelerated treatment of Adhesive Capsulitis (Frozen Shoulder) for patients that are past the freezing stage of this condition. He has also been effectively using Shockwave Therapy since 2011 for treating chronic and painful conditions such as Plantar Fasciitis, Achilles Tendinopathy, Tennis and Golfer Elbow, Patellar Tendinitis (Jumper's Knee), Shoulder Calcific Tendinitis to name the most common ones. He enjoys spending time outdoors skiing, catamaran sailing, and going for family walks with his wife and two dogs. His ultimate goal is to promote physical fitness, independence and well being when treating his clients.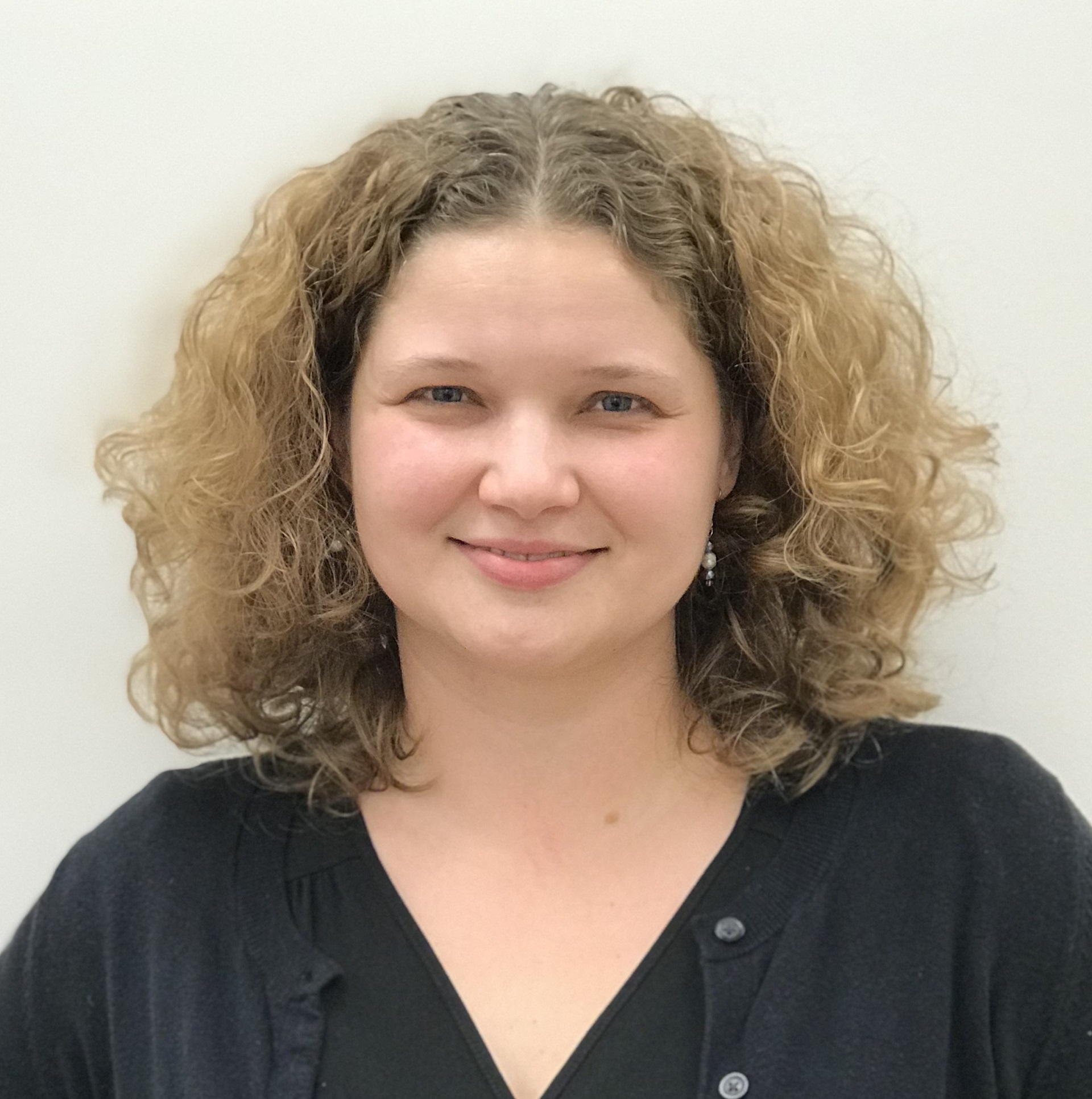 PT, B.Sc(PT)
Registered Physiotherapist
Magda obtained her physiotherapy degree from Queen's University in 2005.  Prior to that she also received a Bachelor's degree in Human Kinetics from the University of Guelph, giving her a strong background in anatomy, biomechanics, and ergonomics.  Magda has furthered her education through a variety of post graduate courses in manual therapy, acupuncture and concussion management.  Magda strives to educate her patients on current injuries/disorders as well as how to avoid future injuries through proper exercise.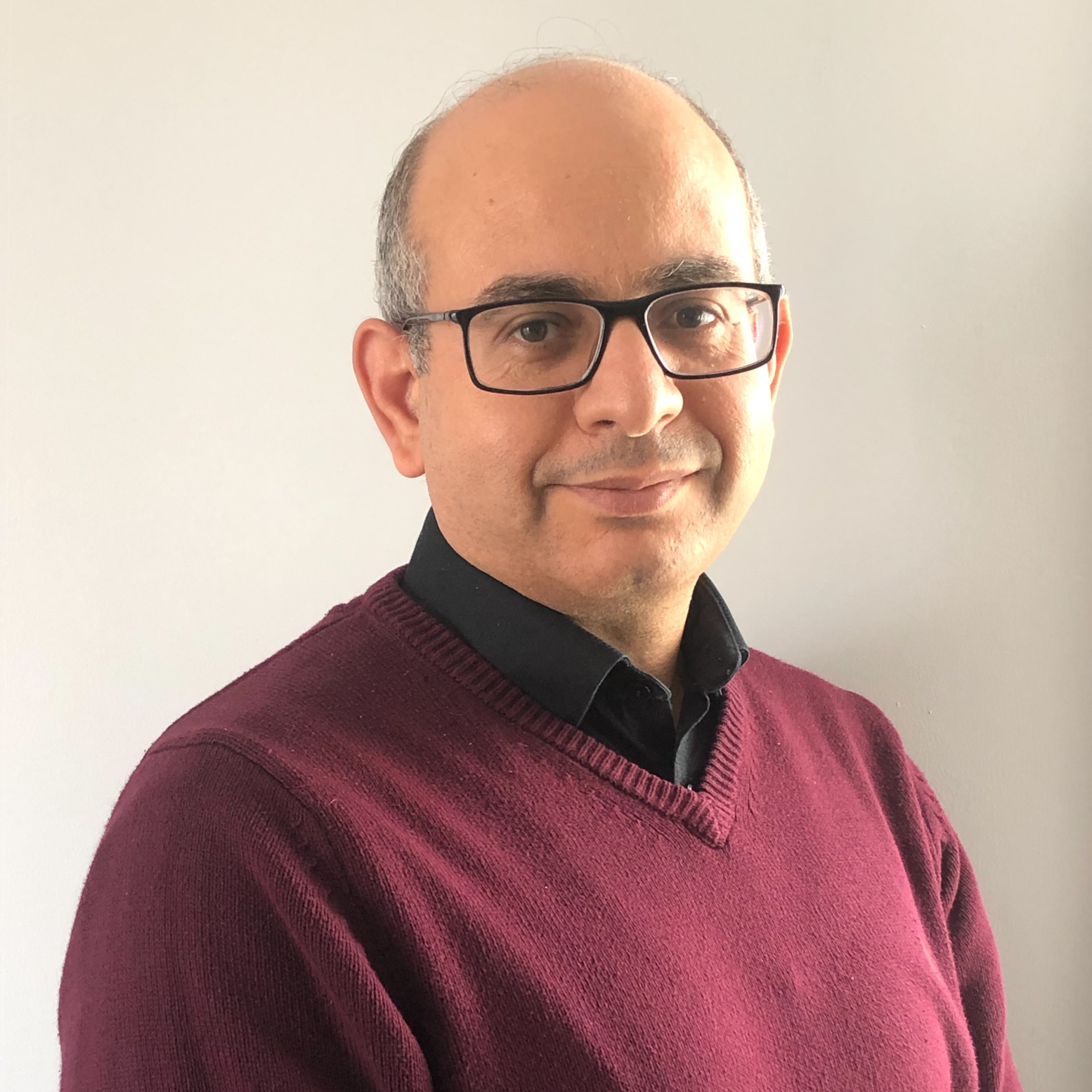 PT, B.Sc(PT), Cert.MDT
Registered Physiotherapist
Bahaa obtained his Bachelor's degree of Physical Therapy from Cairo University in 1999 and has more than 15 years of experience treating musculoskeletal and neurological patients using advanced skills in manual and exercise therapy. He has worked in both private clinic and hospital settings. He is a certified in Mechanical Diagnosis and Therapy (MDT), also known as the McKenzie method, which is a reliable method of treating back, neck and extremity pain. He earned his credentials in 2019 from the McKenzie institute of Canada. MDT Is a comprehensive, evidence-based system of assessment, diagnosis, treatment and prevention aimed at patient education and independence. He is very passionate about learning and continuing education and has completed several advanced courses in cervicothoracic, lumbosacral, spinal manipulation, mulligan techniques, shoulder, taping, acupuncture, concussion, and vestibular rehabilitation. He also has trained in the measurement of custom made knee braces and shockwave therapy in treating chronic pain conditions. He has completed the course, Diagnostic Imaging for Physical Therapist, from the University of Alberta. Bahaa enjoys spending time with his two lovely daughters and wife.  He also spends a lot of time reading and enjoys walking, gardening, and fishing in the summer.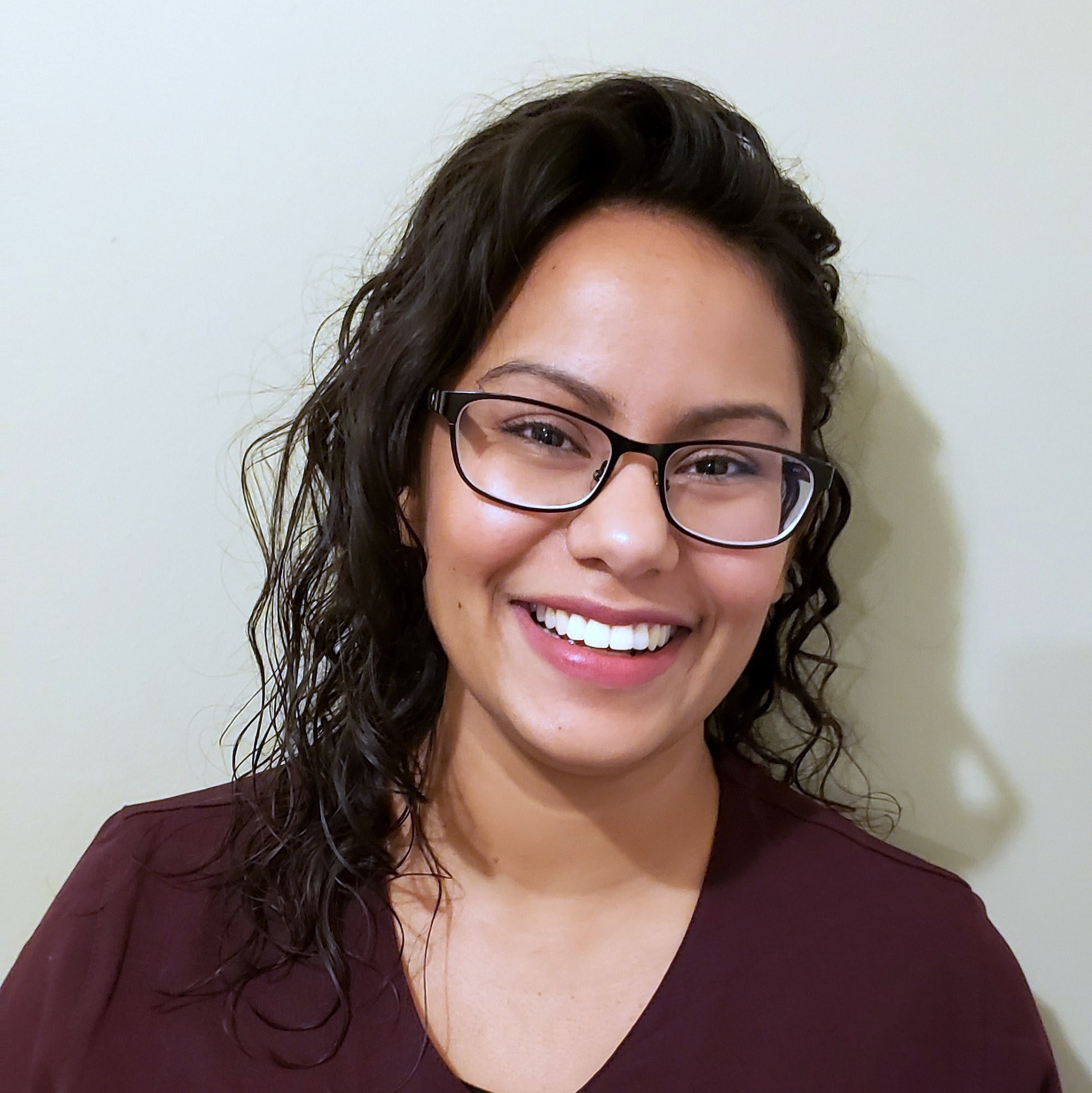 Osteopath
Laura Bally is an Osteopathic Manual Practitioner in good standing with the Ontario Osteopathic Association (OSTCAN). She completed her undergraduate degree in Kinesiology at York University before earning her Masters in Practice of Osteopathic Manipulative Sciences at the Canadian Academy of Osteopathy. Laura uses a hands-on approach to build health in her patients who have ailments that affect their day-to-day lives. Laura has a passion to help her patients and she ensures that each treatment is individually customized. Using her Osteopathic, Manual therapy, and Kinesiology background she is able to treat musculoskeletal issues, headaches, migraines, sprains and strains, joint issues, digestive problems, neck and back pain, and much more. In her free time, she enjoys exercising, discovering new foods, cooking, baking, and shopping!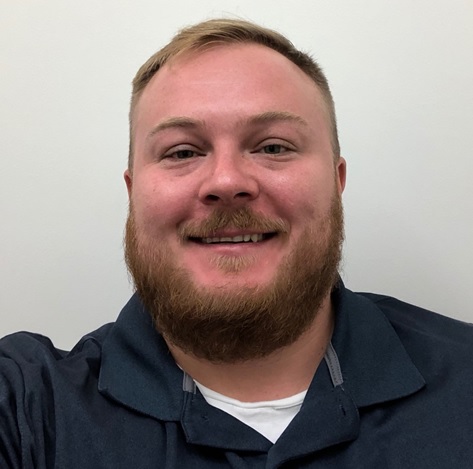 Chiropractor
Arthur graduated from the Canadian Memorial Chiropractic College in 2012 with a Doctorate of Chiropractic. Before this, he received a specialized honours degree in kinesiology at York University. Arthur has worked with a variety of different patients including athletes, MVA, WSIB, and geriatric. He utilizes several different manual techniques including spinal manipulation, soft-tissue therapy, A.R.T., M2T Blade and has a comprehensive knowledge of all the modalities used at the clinic. Arthur's goal with regards to treatment is not only to provide relief from pain and discomfort but to restore full function as well as working on proactively avoiding future injuries/conditions. He loves to spend time with his two sons and his wife. Arthur also enjoys watching football and hockey in his spare time, rooting for the Baltimore Ravens and Toronto Maple Leafs respectively. He enjoys golfing, tennis, and squash to stay active.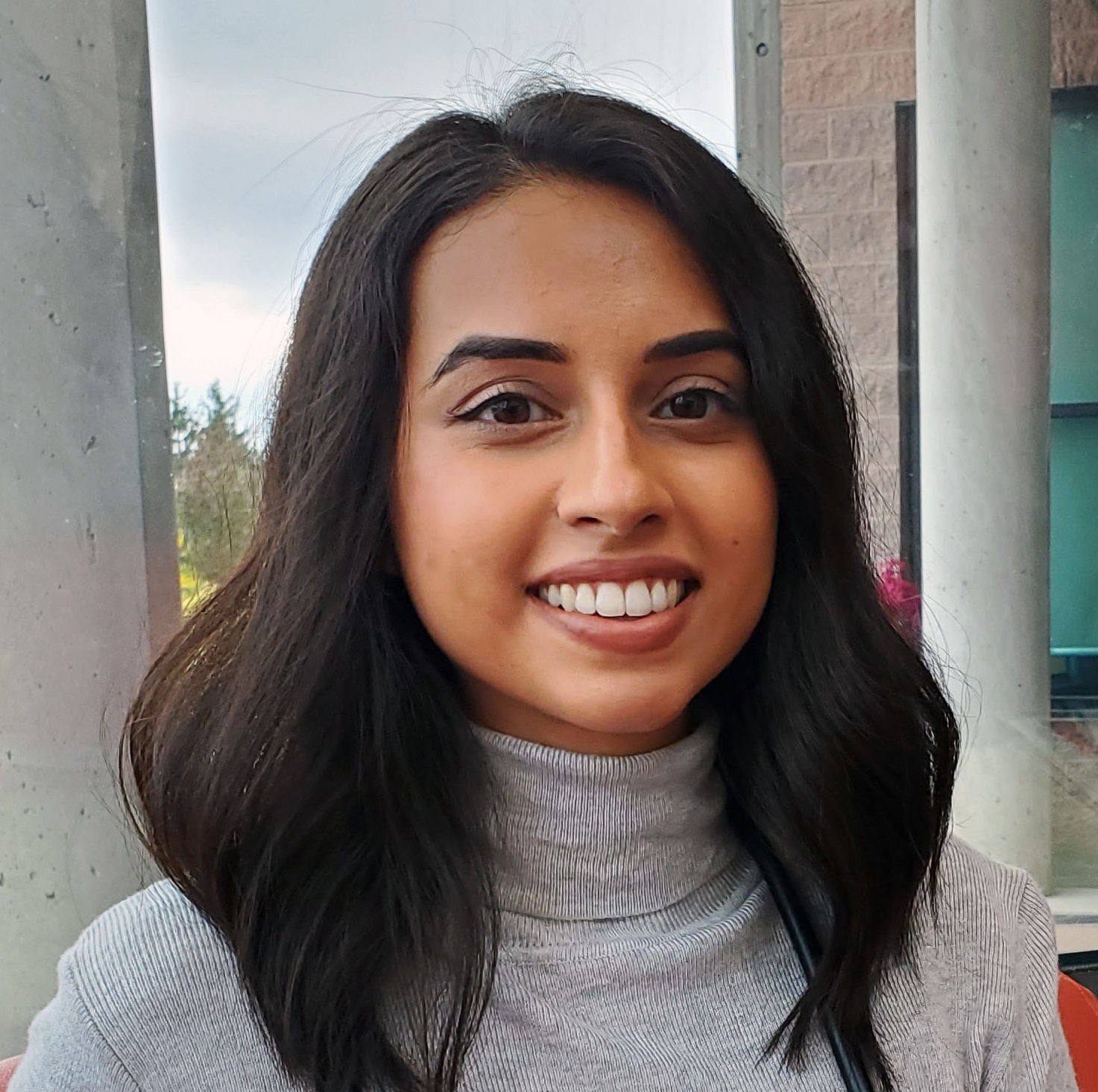 B.Sc ND
Naturopath
Arlene is a naturopathic doctor who is interested in helping educate and motivate her patients towards balanced lifestyles. She truly believes that every person should be assessed individually and holistically- mind, body and spirit. She completed her Doctor of Naturopathy at the Canadian College of Naturopathic Medicine in 2019, where she was exposed to a wide variety of patients of all ages and health concerns. Through this she has discovered a special interest in digestive health, female health, skin health and family planning, although she loves to help anyone who wants to take control of their well-being. In July 2019, she achieved her certification of Facial Rejuvenation Cosmetic Acupuncture. When she is off-hours, she loves to stay active by weight-training and doing yoga, or cooking up something delicious in the kitchen!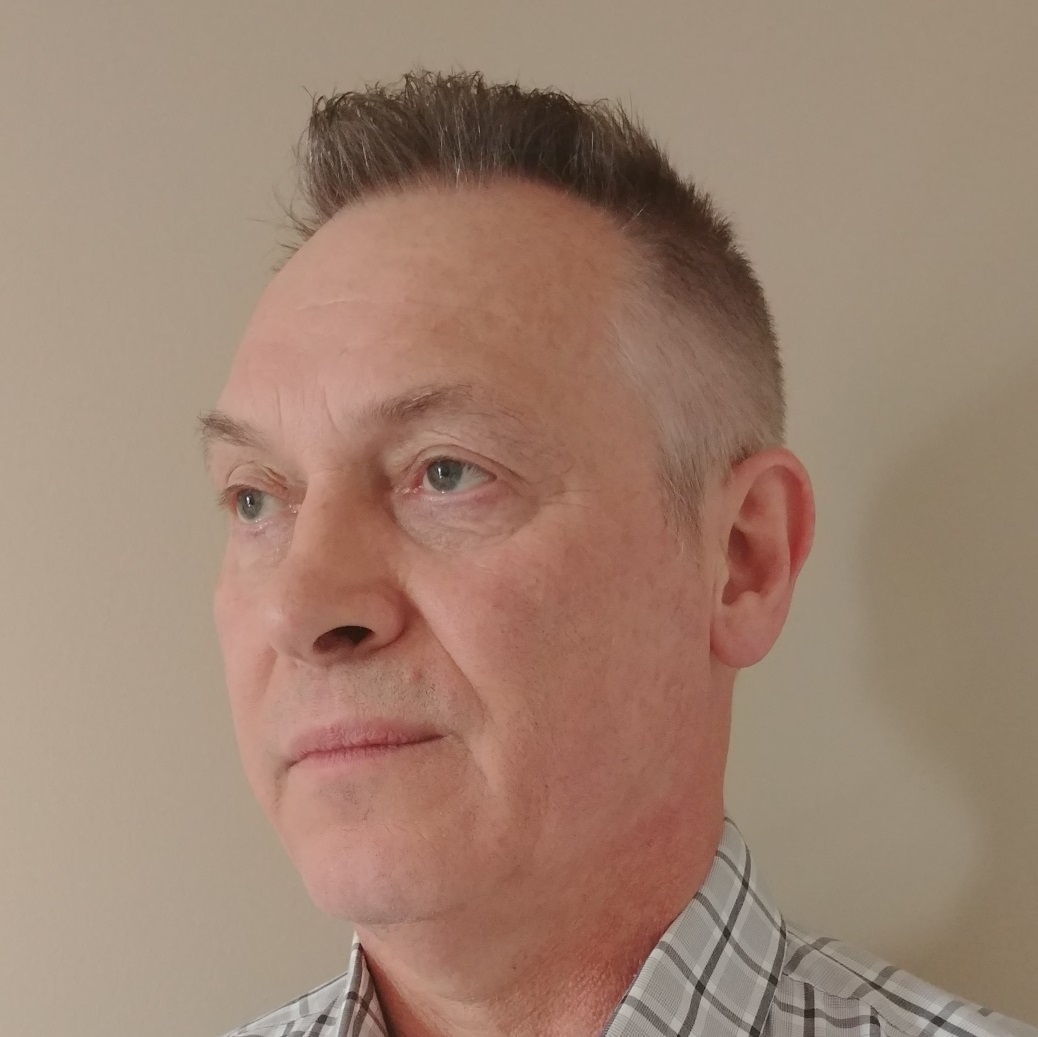 R.Ac
Traditional Chinese Acupuncturist
Andrew is a specialist in Traditional Chinese Acupuncture, creating and delivering customized treatment plans for each of his patients to help them regain health and well-being.  He works with each of his patients to promote, restore, and maintain health using advanced knowledge of several different acupuncture modalities; Tuina Massage,  Acupressure, Cupping, Auricular, Laser, needleless treatment and more.  Andrew specializes in the relief of pain stemming from conditions such as; chronic diseases, illness and sports injuries.  Andrew has been practicing Chinese Medicine Acupuncture for 20 years after graduating from the Canadian College of Holistic Health.  In addition to this, he holds numerous diplomas in acupuncture, herbal medicine and holistic nutrition. Andrew is a long time member of the Canadian Society of Chinese Medicine and Acupuncture, World Federation of Chinese Medicine Sciences, College of Traditional Chinese Medicine Practitioners and Acupuncturists of Ontario.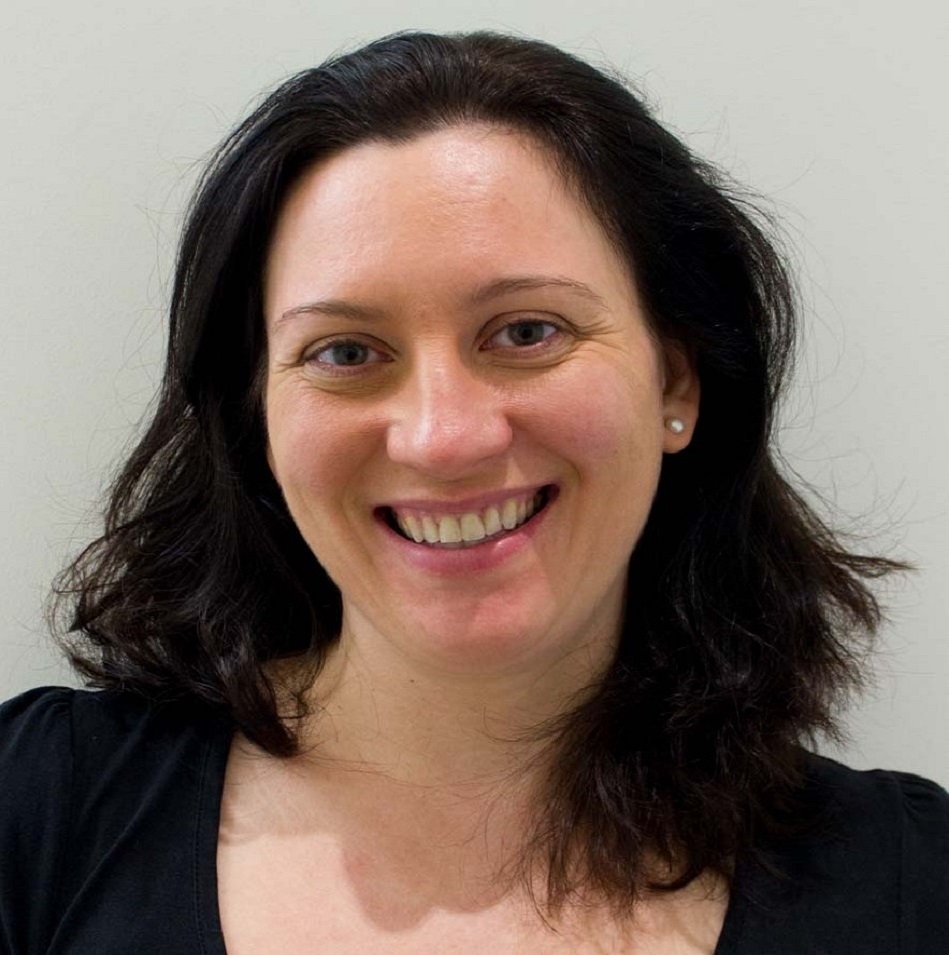 RMT
Registered Massage Therapist
Mariola Kryzaniak's massage therapy treatment is specific to each of her clients' goals and she tailors her techniques and pressure to each individual's needs. She is proficient in a variety of Swedish massage techniques which include deep tissue, lymphatic drainage, prenatal & pregnancy massage as well as myofascial release and acupressure treatments. Mariola believes that in order to create long lasting changes, the imbalances in our bodies must be addressed and corrected to bring one back to optimum performance and health. For this reason she enjoys working alongside other healthcare professionals such as physical therapists, chiropractors and naturopathic doctors. Mariola joined the team at Physiotherapy Advanced Rehab in November 2013. She continues to update her education and recently completed a full body workshop on myofascial release and acupressure. She is interested in pursuing advanced training in baby massage, craniosacral therapy and lymphatic drainage. She enjoys being active in the community and has volunteered at various events as a massage therapist for women's hockey tournaments, volleyball competitions, and relay for life to end cancer.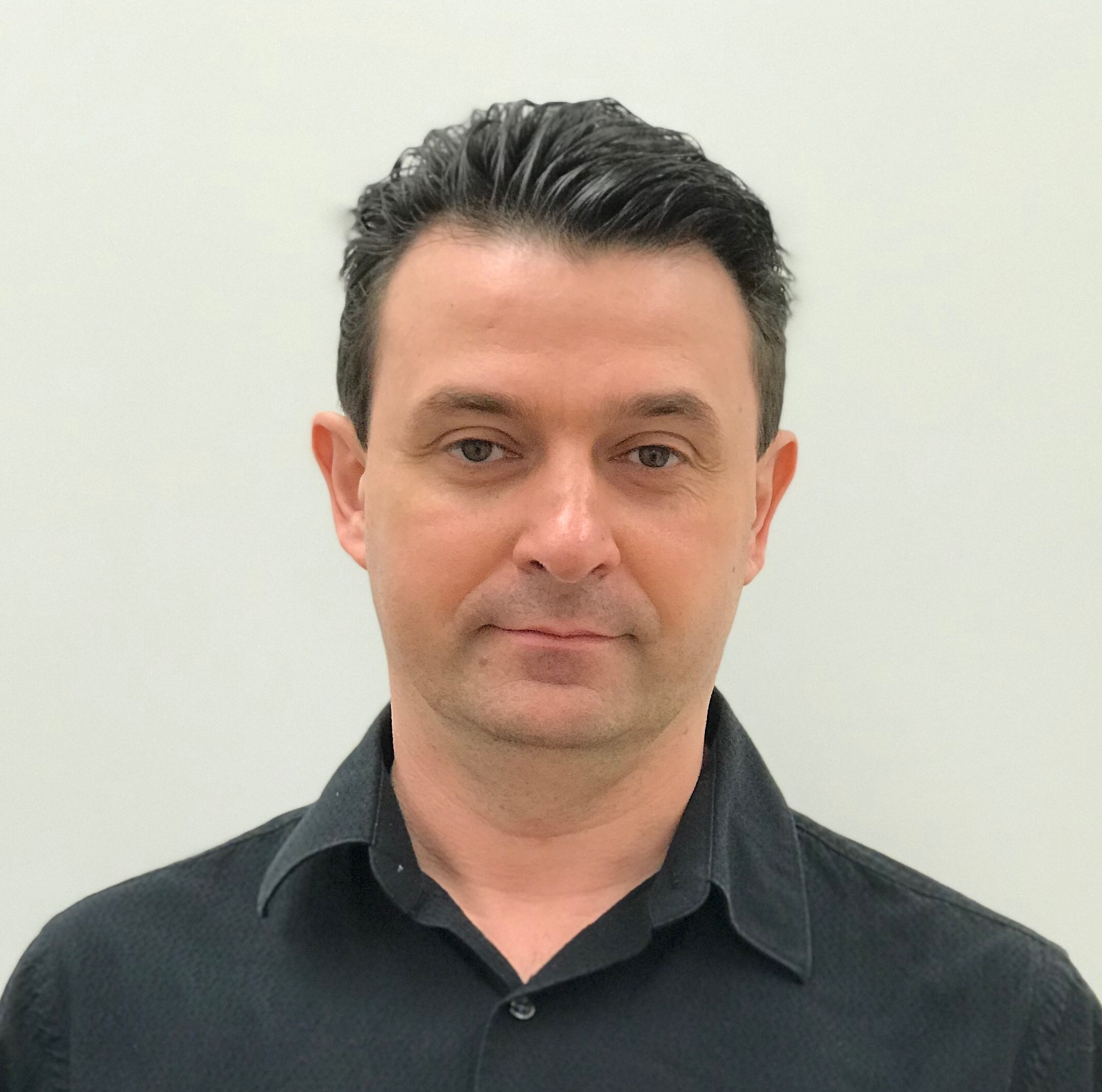 RMT
Registered Massage Therapist
Tomas is a massage therapist with over 12 years of experience using different manual techniques. He graduated in 1999 with a Masters of Physical Education from Poznan University in Poland. In 2015, he continued his education at the Ontario College of Health and Technology in Stoney Creek.Tomas has practiced internationally in a multitude of professional settings, including owning his own Massage & Physiotherapy Clinic in Korfntow, Poland. Tomas was also fortunate to work with the Polish soccer team "The Black Korfantow". Tomas's experience with pain management is evident in the way he approaches every treatment. He has developed a style of massage therapy to specifically target pain and address the needs of the patient.When he is not at work, Tomas enjoys weight training, running, rock climbing and cycling in the Halton Hills area. Tomas strongly believes that physical activity is an essential part of a healthy lifestyle in combination with massage and therapeutic exercises. Tomas's experiences help create a customized treatment to help you reach your health goals!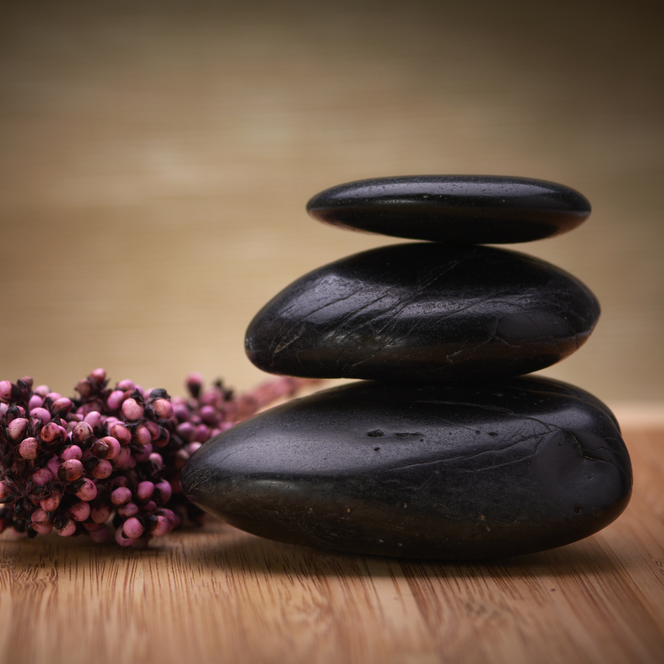 RMT
Registered Massage Therapist
Carvet is experienced in Swedish massage techniques, myofascial release, trigger point therapy, and proprioceptive neuromuscular facilitation (PNF) stretching. She emphasizes core strength and a whole body wellness approach to compliment her practice. She is a certified Pilates instructor and a graduate of ICT Kikkawa College, Class of 2001. Carvet enjoys helping patients with a variety of ailments and is especially effective in delivering prenatal massages. She currently taking courses to get her Manual Lymph Drainage Certification.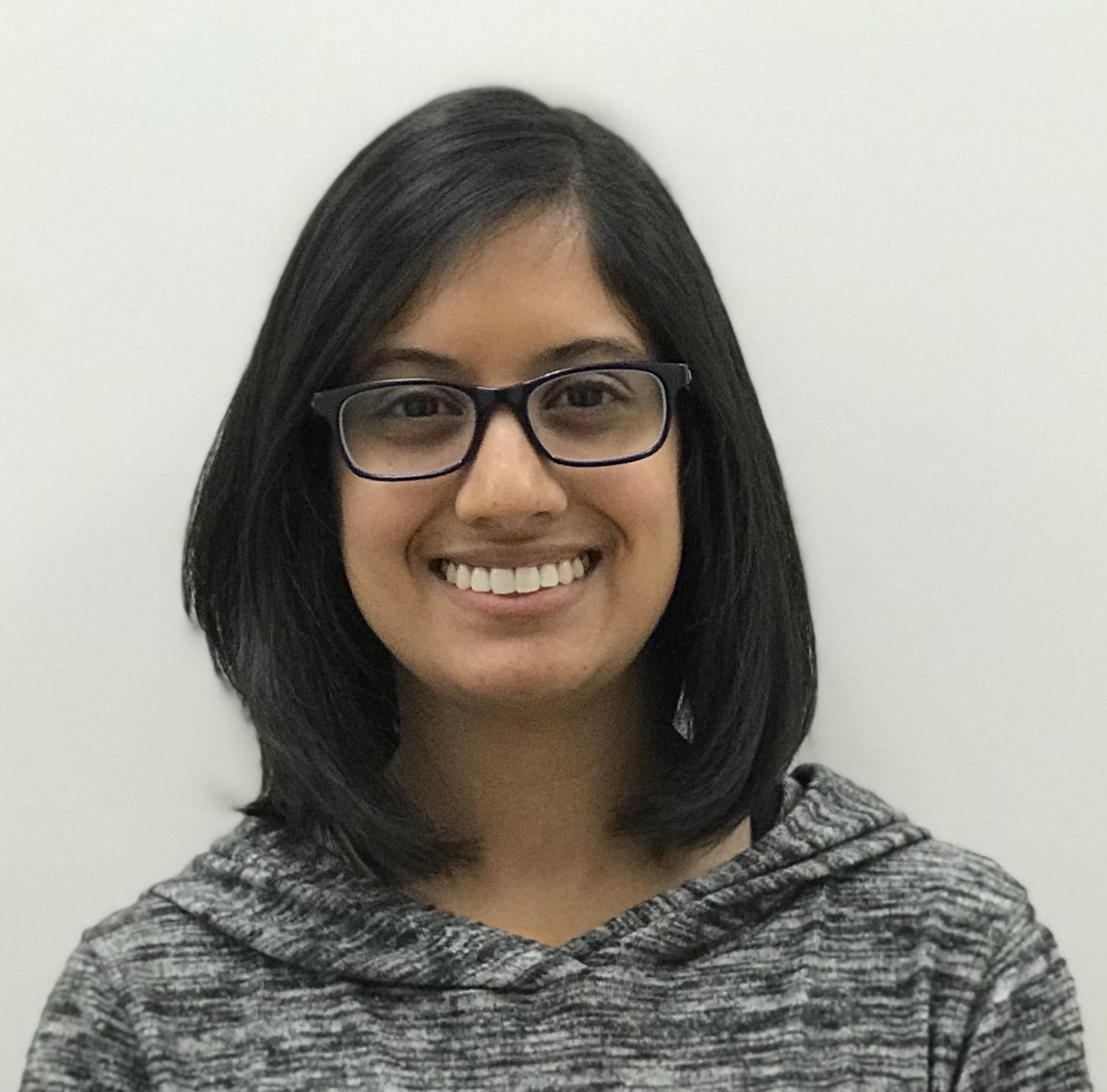 Physiotherapy Assistant & Front Desk
Ronika completed her Honours Bachelor of Science at McMaster University in 2012. After finishing her undergraduate studies, Ronika developed an interest in the rehabilitation sciences. She graduated from Mohawk College in 2015 with her dual Occupational Therapist Assistant and Physiotherapist Assistant diploma. She joined the Physiotherapy Advanced Rehab team later that same year. Ronika uses the skills that she has acquired by assisting the therapists with the use of modalities, exercise programs and administrative duties. On her free time, Ronika enjoys hiking, skiing, running and cooking.